Welcome Cocker Lovers!!! 

                          Cocker Spaniel Puppies, AKC Registered. Super Quality Cocker Pets with Outstanding Champion Bloodlines. Puppy Pictures.

                                                                                 Buff (Blonde)  -- Silver -- Chocolate -- Black  / Black 'n Tan -- Red

                                                                     SPRING VALLEY ...  A Rock-Solid Foundation in American Cocker Spaniels

                                                                                                   --  A Dedicated Cocker Spaniel Breeder  --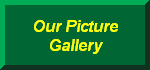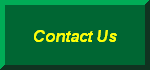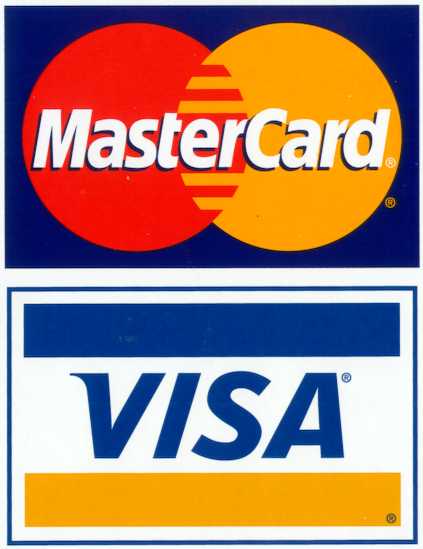 SPRING VALLEY COCKERS

"In the Beautiful Blue Ridge Mountains of Virginia"

370 High Creek Lane  -:-  Fries, Virginia  24330

Ph: 276.744.3650  --  Fax: 276.744.3727

"Everyone deserves a merry, tail-waggin' Spring Valley Cocker!"

++ Lovable Companion, Eager Entertainer, Happy Playmate + +